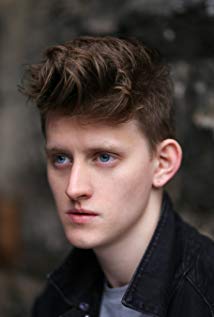 January 16, 2019 12:00 am
Actor and the star of Kieran Hurley's recent hit, Mouthpiece, Lorn Macdonald chatted to me about being observed, moving swiftly from one role to the next, and even a healthy dose of spirituality. Big thanks to Lorn for taking the time to be on the show.
Remember, if you'd like to help support the podcast, you can do so for just a few pounds a month by clicking here.
Podcast: Play in new window | Download
Categorised in: Uncategorised
This post was written by Brian